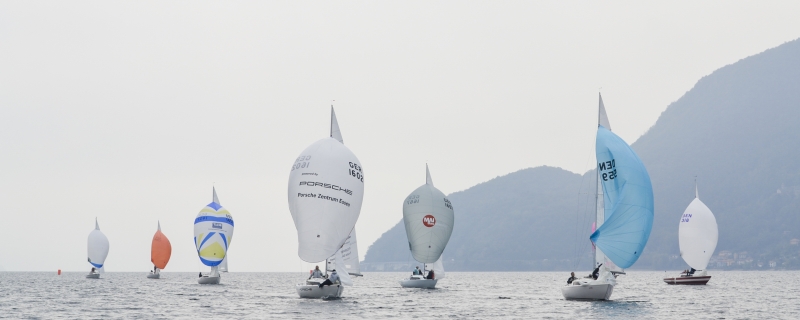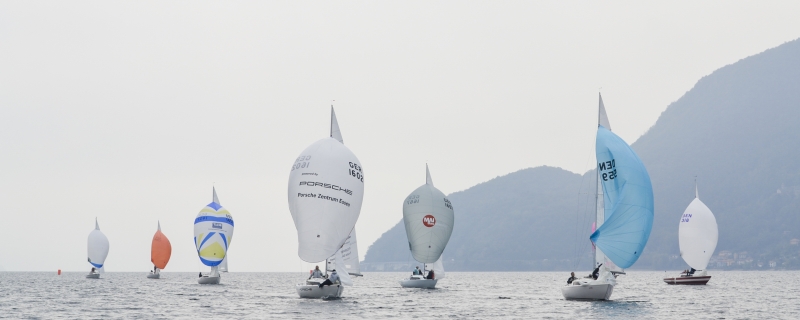 Luino 25 - 27 Ottobre 2019
Welcome to
3° Edizione H-BOAT ITALIAN OPEN 2019
Luino - Italy, 25 – 27 October 2019
Events Schedule:
Thursday 24th:

15.00-18.00

Registration, launching
Friday 25th:

9.00-10.30

Registration, launching
12.00

First Warning Signal, Races
Up to 8 races planned, no more that 3 races may be held per day.
Saturday there will be the official dinner at the club house.
Deadline for ordinary registration is by Monday 21st of October.
Late registration accepted until 10.30 of Friday 25th of October.
The Regatta is open for H-Boats from all nations.